Pearson Field EAA Young Eagle Rally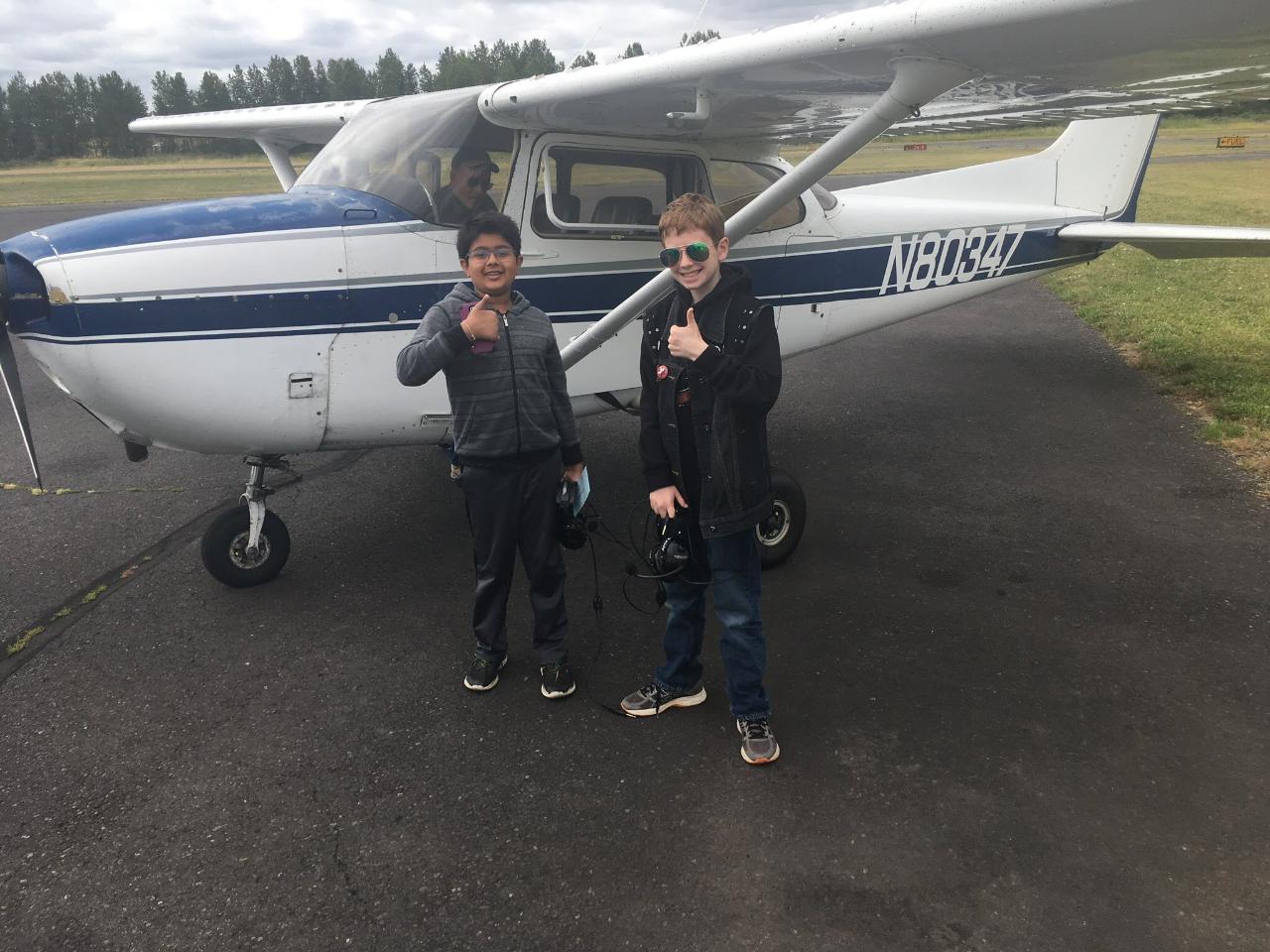 Duration: 3 Hours
Location: Vancouver, Washington
EAA's Young Eagle program introduces youth ages 8 to 17 to flying. Youth take a flight with an EAA pilot in his/her personal aircraft. Prior to meeting their assigned EAA pilot, all youth will
participate in a 45 minute Ground School 101 class with PFEC educators. During
this time, youth will learn the basic parts of a plane, how to use flight
instruments and take a flight on a computer flight simulator. After Ground School 101, an EAA volunteer will escort youth
to their pilots.