Celebrating Vancouver Barracks Presentation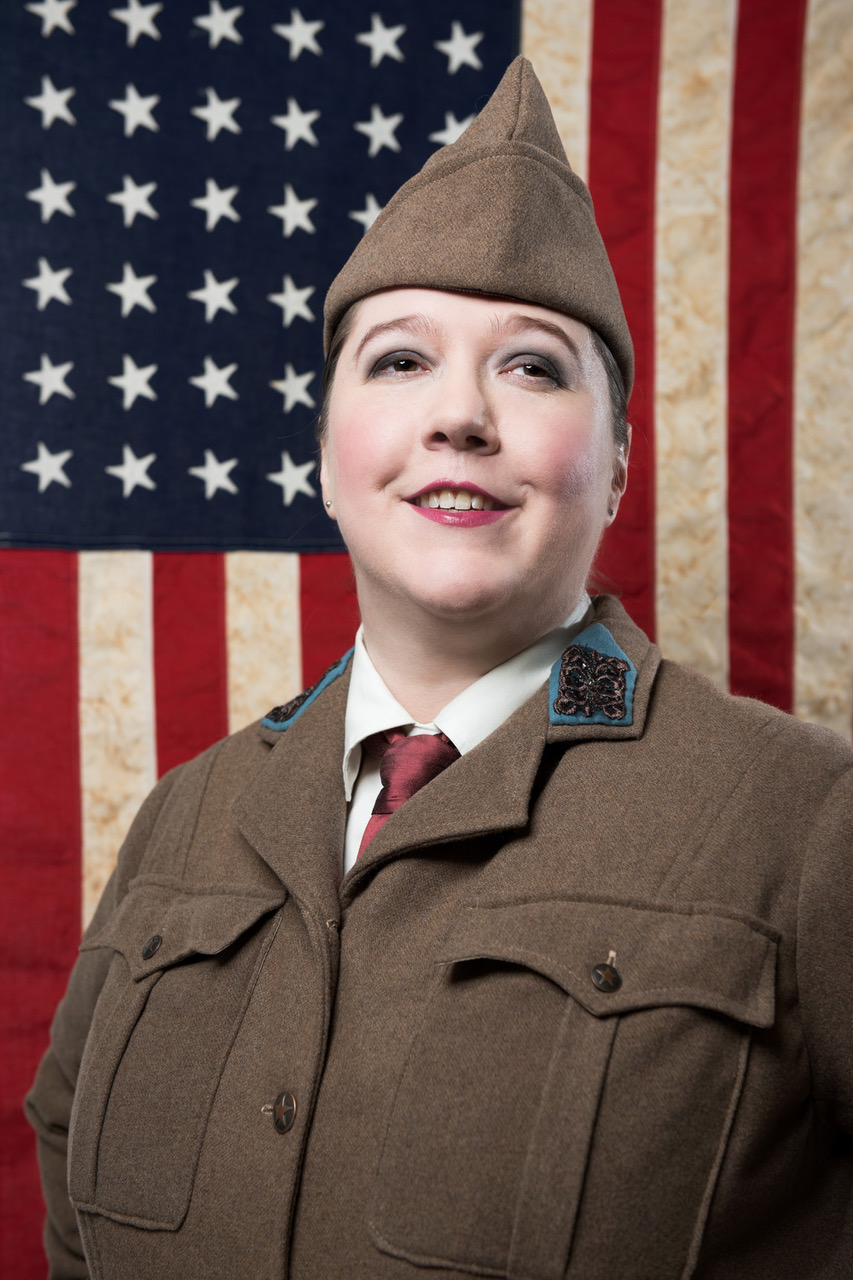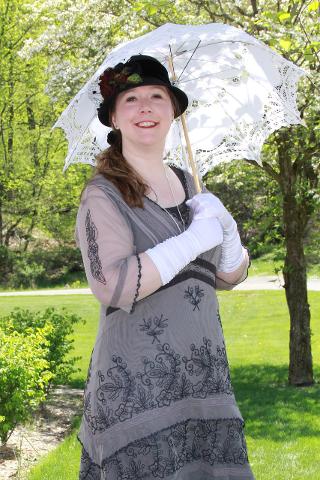 Duration: 1 Hours
Location: Vancouver, Washington
Cecelia Otto, An American Songline® — Experience American history
through the music of a century ago with mezzo-contralto Cecelia Otto. This
program is a unique mixture of vintage music, timeless stories and fun facts
leaving audiences entertained, informed and delighted. The program will cover a
variety of topics including women's suffrage, life after World War One, and the
hits of the day. Click HERE for program information.
To
contact Cecelia Otto, please email her at cece@americansongline.com, or call
her at 303 995-5009. For more information about her repertoire at
https://americansongline.com, or https://americansongline.com/contact/press-kit.