PRIVATE OFFICERS ROW & WEST BARRACKS TOURS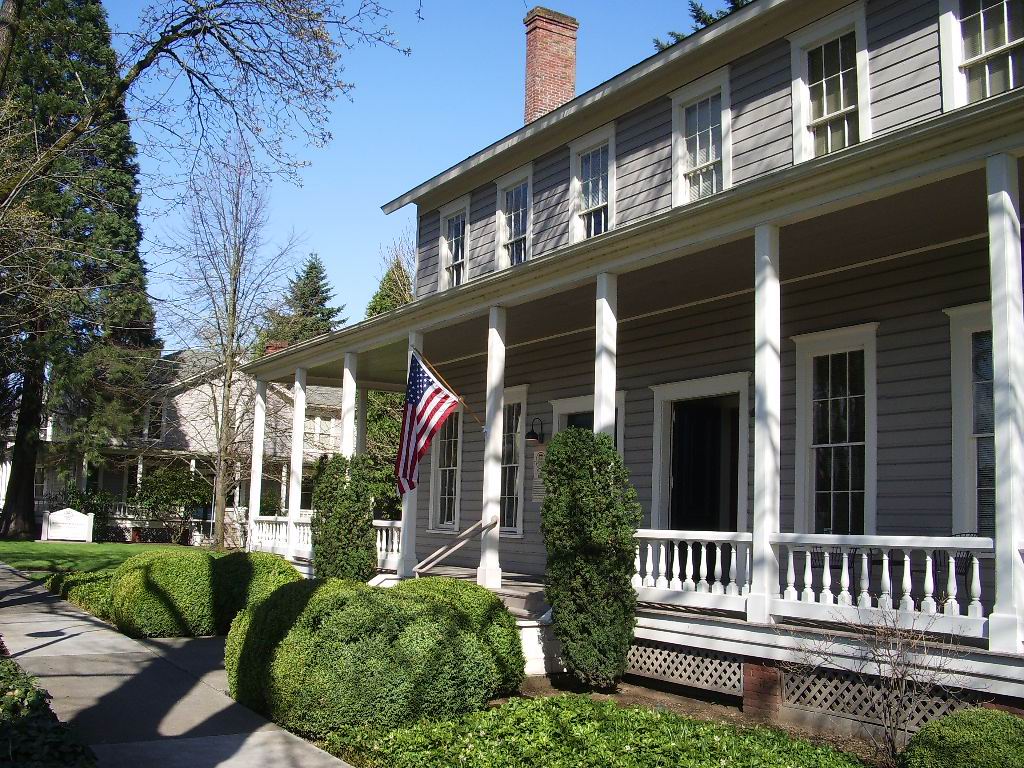 Duration: 45 Minutes
Location: Vancouver, Washington
Due to the Novel Coronavirus outbreak, tours have been suspended until May 1, 2020. Please check back after that date for further information.
Privately tour Officers Row and the West Barracks. Learn about the varying architecture and usage of the buildings then and now.
Reservations required. Maximum 50 people.
Monday-Sunday
10:00 am, 45 minutes in length
750 Anderson Street, Vancouver, WA 98661
Meet on the south-facing front porch of the O.O. Howard House
Parking: Visitor lot directly south of the building. Public
transportation: C-TRAN bus routes #32 and #25. Please see c-tran.com for travel
times, cost, and additional route information.