MARSHALL HOUSE GROUP TOURS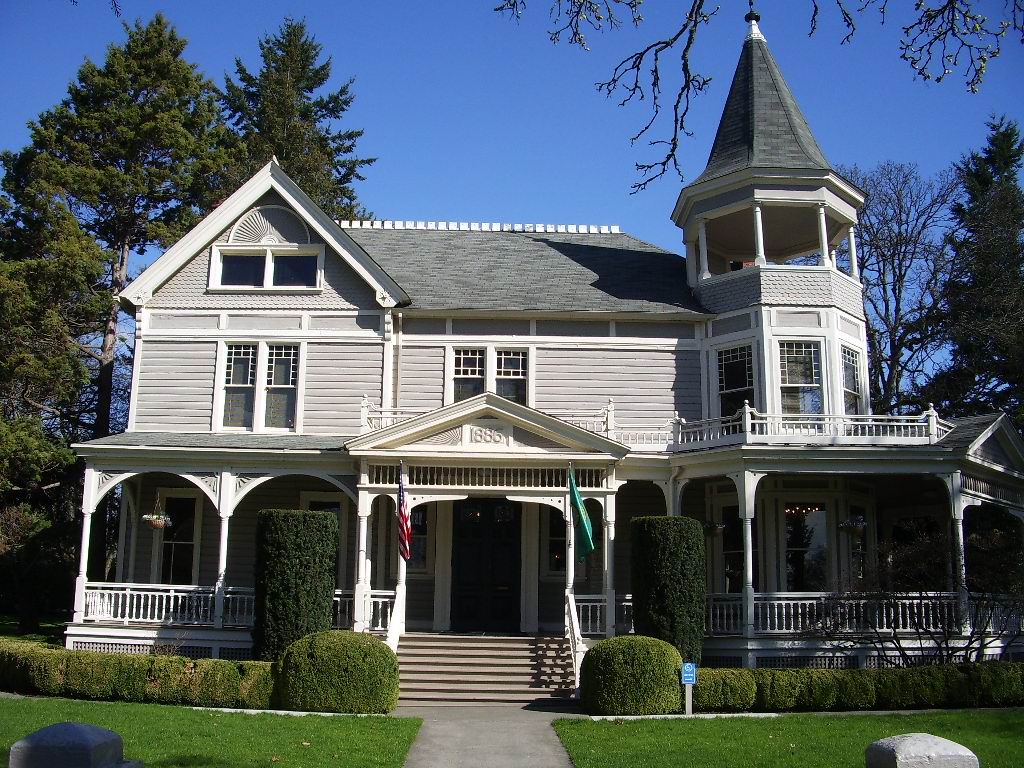 Duration: 45 Minutes
Location: Vancouver, Washington
DUE TO THE NOVEL CORONAVIRUS OUTBREAK, TOURS HAVE BEEN SUSPENDED UNTIL MAY 1, 2020. PLEASE CHECK BACK AFTER THAT DATE FOR FURTHER INFORMATION.
Tour the home of one of the most celebrated armed forces generals, George C. Marshall. Learn about his life and accomplishments as well as his family life on the Fort.
Ticketed, reservations required.
Monday-Sunday, year round
8:00 am-7:00 pm
1301 Officers Row, Vancouver, WA 98661
Parking: Visitor and handicapped spaces across the street to the south.
Public transportation is available via C-TRAN bus route #32.
Please see c-tran.com for travel times, cost, and additional route information.