PROVIDENCE ACADEMY GROUP TOURS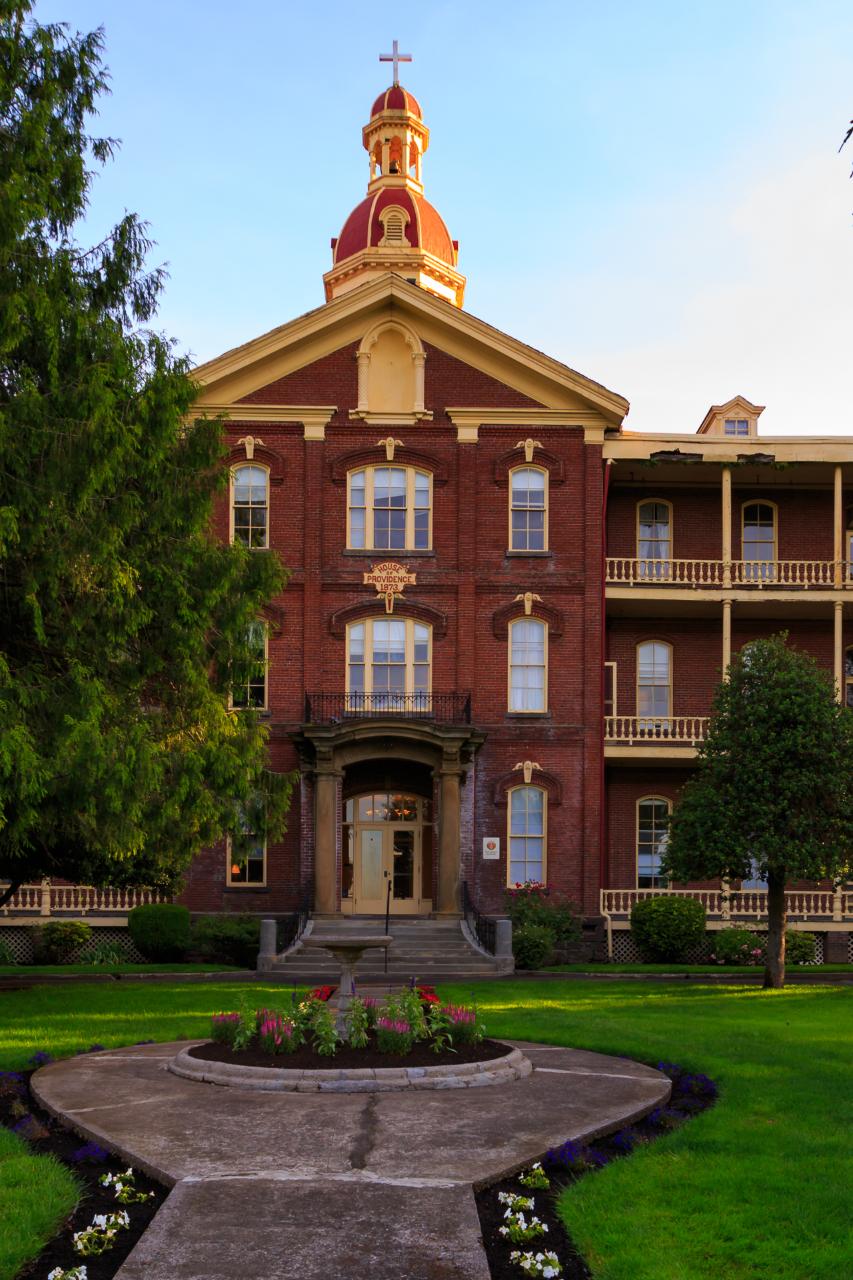 Duration: 45 Minutes
Location: Vancouver, Washington
Due to the Novel Coronavirus outbreak, tours have been suspended until May 1, 2020. Please check back after that date for further information.
Privately tour this historic landmark building built by Mother Joseph. View the amazing renovations that have taken place in the chapel and ballroom.
Reservations are required.
Monday-Sunday year round tours
Please go to the Docent Office right inside the front doors.
Docent phone: 360-433-9787
PLEASE NOTE: THE DOCENT AND TOUR OFFICE WILL BE CLOSED DECEMBER 24-26, 2020. DROP-IN AND PRIVATE TOURS WILL RESUME ON DEC. 27TH.

400 E. Evergreen Blvd., Vancouver, WA 98660
8:00 am-7:00 p.m
Parking: Marked visitor & handicapped spaces on the property; metered street parking.
Public transportation: C-TRAN bus routes #32 and #25 serve
Providence Academy. Please see c-tran.com for travel times, cost, and
additional route information.