Private Marshall House Tour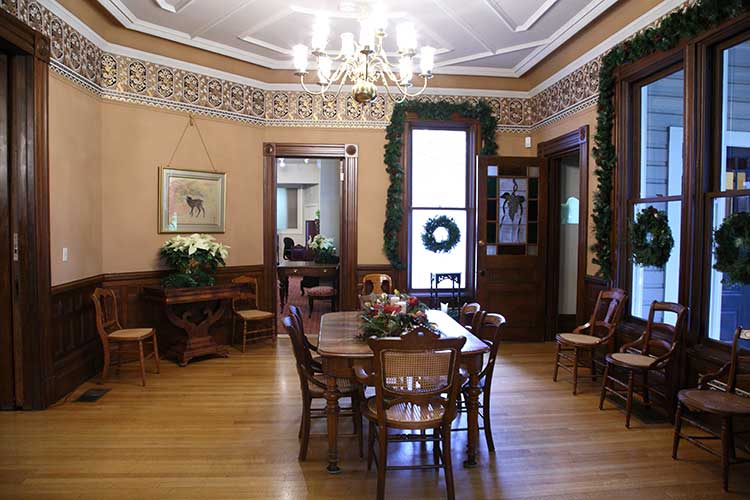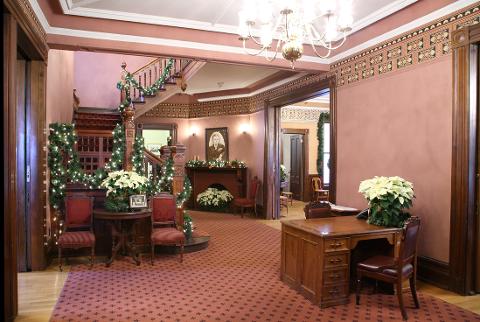 Duration: 60 Minutes
Location: Vancouver, Washington
9am-4pm Mon-Sun
Tours start at the docent desk through the front door
The Marshall House is named in honor of General George C. Marshall, who lived there from 1936-1938, serving as Commander of the Barracks and the regional Civilian Conservation Corps. This home's Queen Anne architecture is the most popular of high Victorian styles, with ornate features including stained glass, decorative woodwork, and a round turret. The museum-like setting features traditional furnishing, military memorabilia, and Marshall's study.
Some historians credit Marshall's stay here and experience directing thousands of young CCC workers across the Pacific Northwest with his later success integrating an estimated eight million draftees into a cohesive, motivated fighting force in World War II.
Parking: Visitor and handicapped parking are located across the street to the south of the Marshall House.
The last tour must begin at 3:00 pm.