PRIVATE PEARSON FIELD EDUCATION CENTER TOUR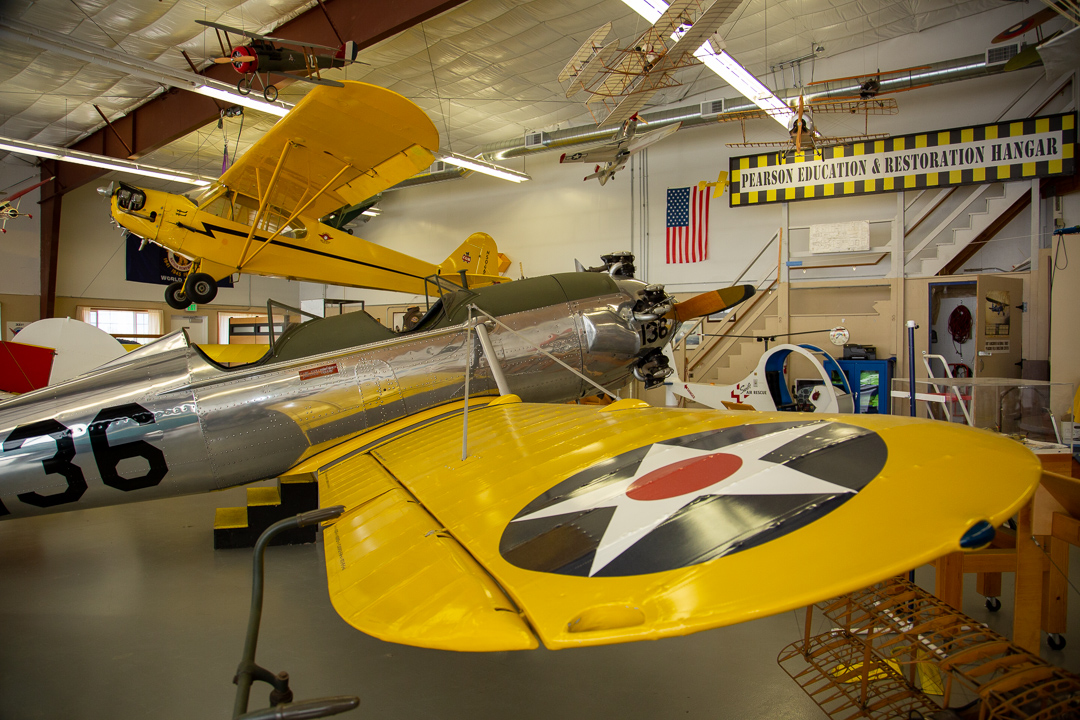 Duration: 45 Minutes
Location: Vancouver, Washington
Private tour of PFEC and the airfield. 201A E. Reserve St., Vancouver, WA 98661

Mon-Sun, 8 am- 7 pm, 45 min.
Ticketed, reservations required.
Tour one of the oldest working airfields in the U.S.. Learn about the history of this famous airport. Pearson Field is one of the oldest operating airfields in the US and in September 2012 received national recognition through the American Institute of Aeronautics and Astronautics (AIAA) as a historic aerospace site.
Parking: in the lot outside the PFEC hangar.