Birthday Party at Pearson Field Education Center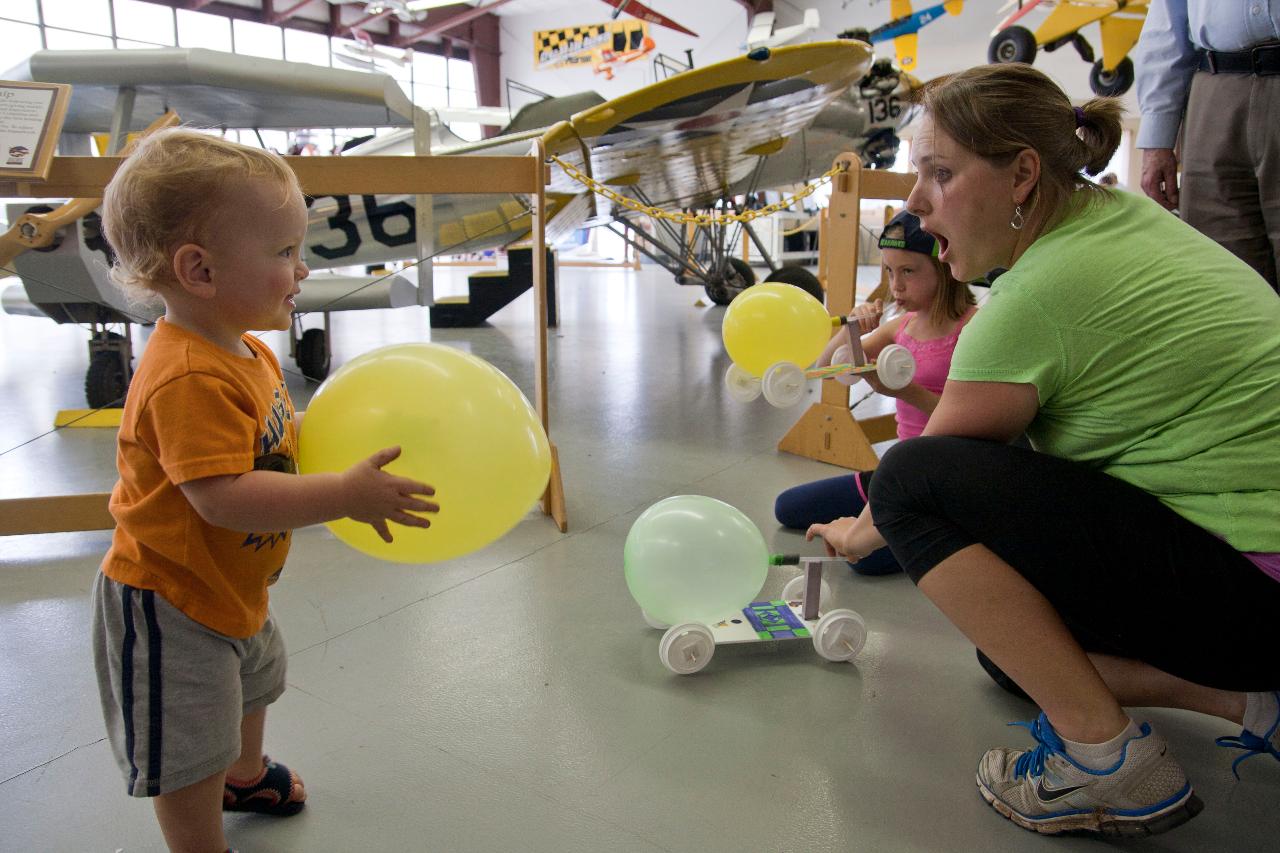 Duration: 120 Minutes
Location: Vancouver, Washington
Pearson Field Education Center's hangar, filled with historic aircraft and hands-on learning activities makes an excellent setting for a child's birthday party.
Venue Fee - $150 includes seating for up to 30 participants. Please note that this is not a private venue.
Set up – tables and chairs are included in venue fee
Availability: 10:00 AM - 12:00 PM & 2:00 PM - 4:00 PM on Saturdays
Contact Bethany Spitzer at 360-992-1818 or bethany.spitzer@thehistorictrust.org for more information.