Walk + Talk Tour: Aviation History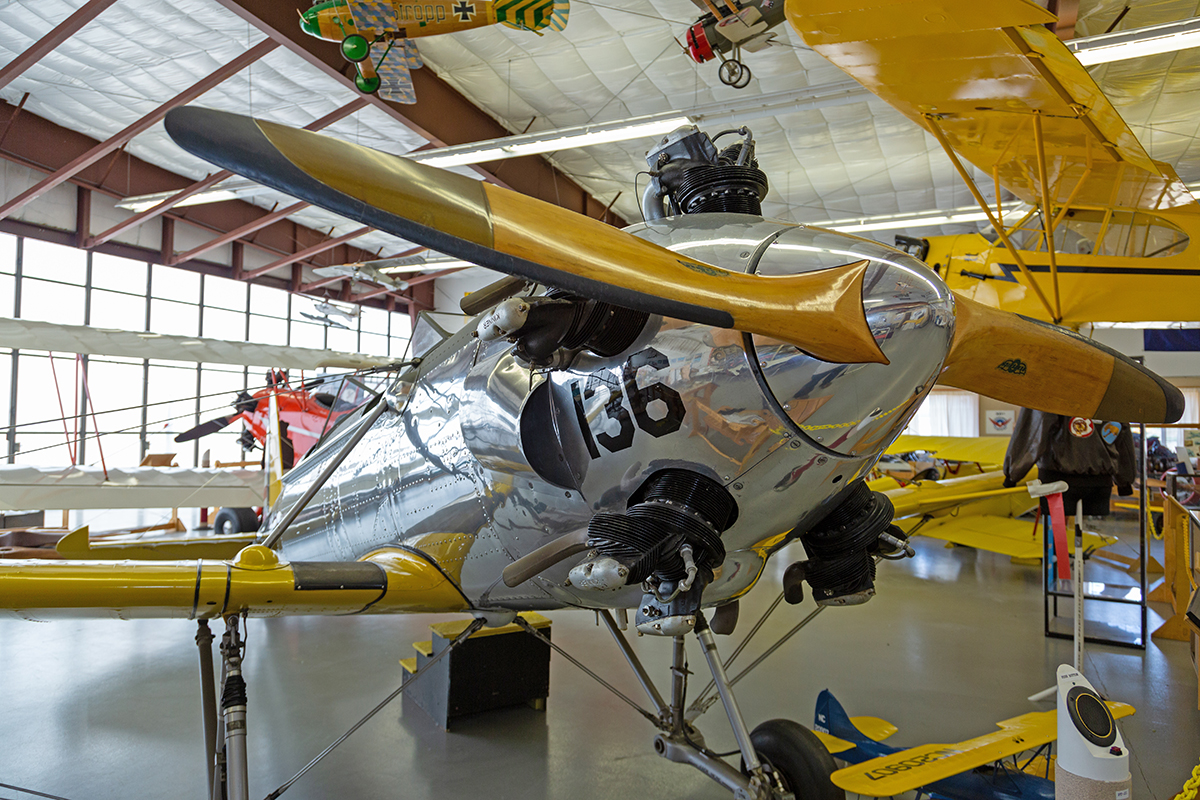 Duration: 2 Hours
Location: Vancouver, WA
Sat. 8/11, 10am-12pm & 2pm-4pm | FREE
Meet at Pearson Field Education Center (201A East Reserve Street, Vancouver, WA)
Pearson Field is the oldest continuously operating airfield in the Pacific Northwest. Through Pearson Field Education Center's aviation history tour, gain insights into the modern science of flight, pilot heroes and heroines, plane designs of every type of military aircraft, and the possibilities in the future of soaring solo, defying the laws of gravity, and making those breathtaking maneuvers.
Walk + Talk tours are between 1 & 2 miles in length. Participants must be able to walk for approximately 45 minutes unassisted. Tour is wheelchair accessible, but participants in wheelchairs must be able to move unassisted.

Explore history anytime, anywhere with the free Providence Academy Journey app created in partnership with Washington State University at Vancouver.