Walk + Talk Tour: General O.O. Howard, Chief Joseph, and the Nez Perce Wars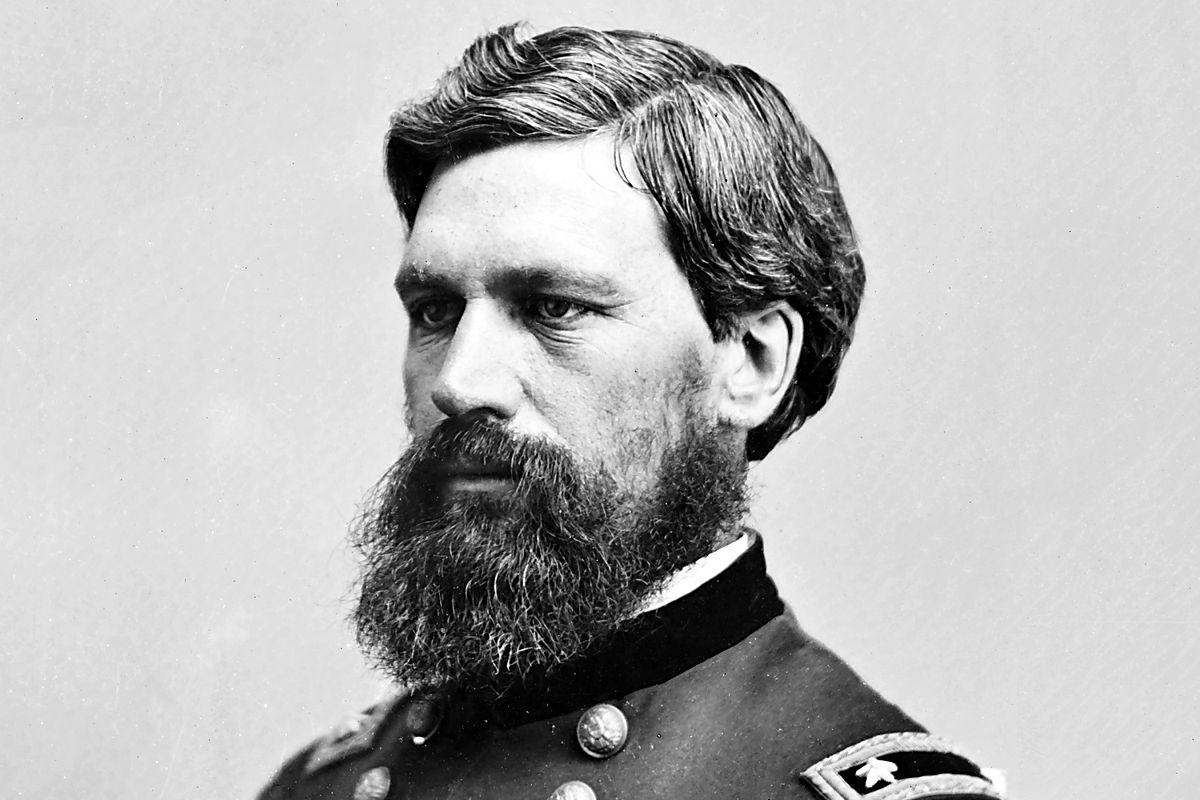 Duration: 2 Hours
Location: Vancouver, WA
Mon. 8/6, 10am-12pm & 2pm-4pm | FREE
Meet at O.O. Howard House, front porch (750 Anderson St A, Vancouver)
Learn about the epic clash of two American legends, their brutal war, and a battle of ideas that defined America after Reconstruction. General Oliver Otis Howard thought he was a man of destiny and was charged with relocating native Indians to undesirable reservations. Chief Joseph, a young Nez Perce refused to leave his ancestral land. The war that Howard and Joseph fought is one that Americans continue to fight today.

Walk + Talk tours are between 1 & 2 miles in length. Participants must be able to walk for approximately 45 minutes unassisted. Tour is wheelchair accessible, participants in wheelchairs must be able to move unassisted or with the help of a personal attendant.

Explore history anytime, anywhere with the free Providence Academy Journey app created in partnership with Washington State University at Vancouver.